FRAUD NOTICE
Please note that FIREWORKS Uses Only Our Official Email "@asiafireworks.com" for ALL correspondence.
We DO NOT use gmail, yahoo email accounts etc for any correspondence with our clients or suppliers.
ELECTRIC MYANMAR are the only specialized Electrical and Power Generation event in Myanmar that brings together an international congregation of Government and private power and electric companies and also its supporting industries gathered in Yangon to showcase the latest developments in the electrical and power generation industry.
Download Brochure Download Post Show Report

Fireworks Exhibitions and Conferences which have organized successful international energy events such as ASEAN Oil & Gas Expo (AGEX), Malaysia, Indonesia Oil & Gas Expo (IGEX), Oil & Gas Thailand (OGET), Oil and Gas Vietnam (OGAV) is the organizer of this premier Electric and Power Generation event.
Highlights of Electric Myanmar :
Electric & Power Networking Nite
Electric & Power Technology Seminars
Electric & Power Conference
Incorporating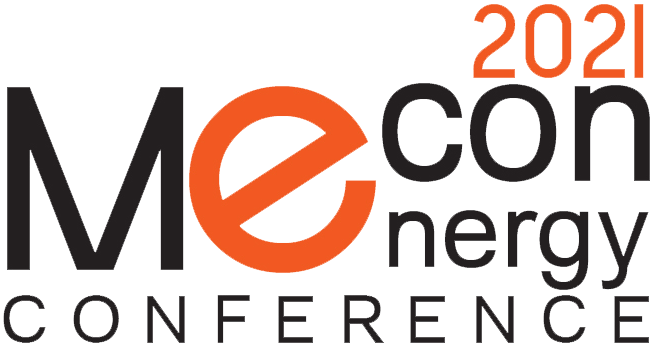 Part Of

In Association With
Federation of Myanmar Engineering Societies